Top 10 Shows of 2018
December 31 2018
2018-2019 Season
Well the end is near… 2018 is winding down, and it's been a decent year for television surprisingly. So as is protocol for television bloggers – here's my top 10 list of shows you should be watching, in no particular order.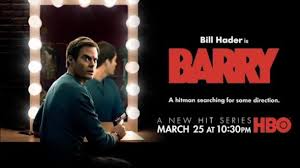 Barry (HBO)
This show is darkly funny, and so so brilliant. You could argue that it's a bit too industry for people not interested in the entertainment biz to get, but it has Bill Hader and Stephen Root – and who doesn't love them!??!?!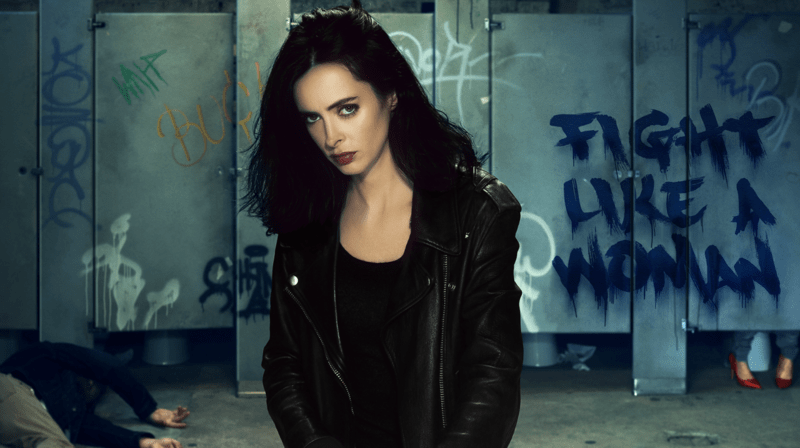 Jessica Jones (Netflix)
Good God, what can I say – this show is EVERYTHING. Krysten Ritter should be placed in National Treasure status immediately! While season 2 wasn't as strong as the first, it's still worth every moment you spend watching it and I will fight anyone that argues with me that Ritter should have an Emmy in her hand RIGHT NOW!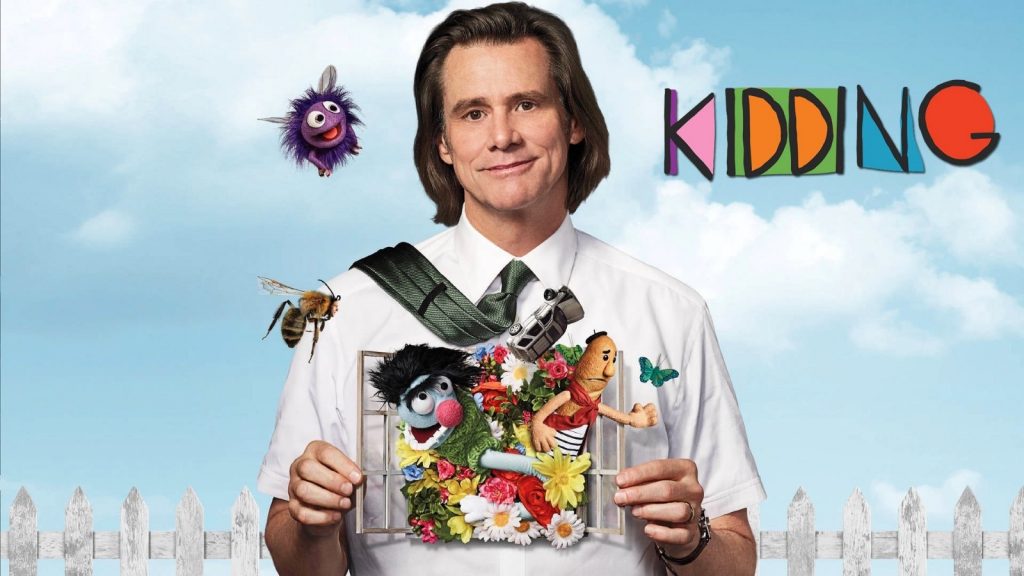 Kidding (ShowTime)
Anyone that knows me knows Jim Carrey is one of my favorite actors so this show delights me in the fact that he's now back on my television. But it's also gratifying to see Carrey back in a such a meaty role, that still allows him to flex his comedy chops.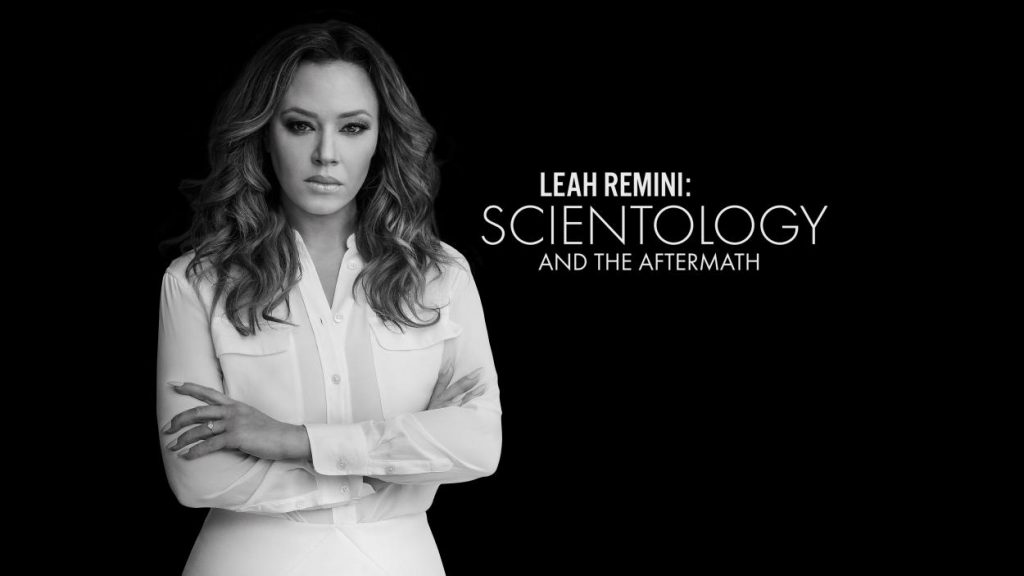 Leah Remini: Scientology And The Aftermath (A&E)
See, I do watch "reality tv" but reserve my time for shows such as this. Leah and Mike Rinder are forces to be reckoned with as they challenge all aspects of The Church of Scientology by interviewing past members. It's shocking, heartbreaking, and raw. Also Leah is a badass – so just watch it.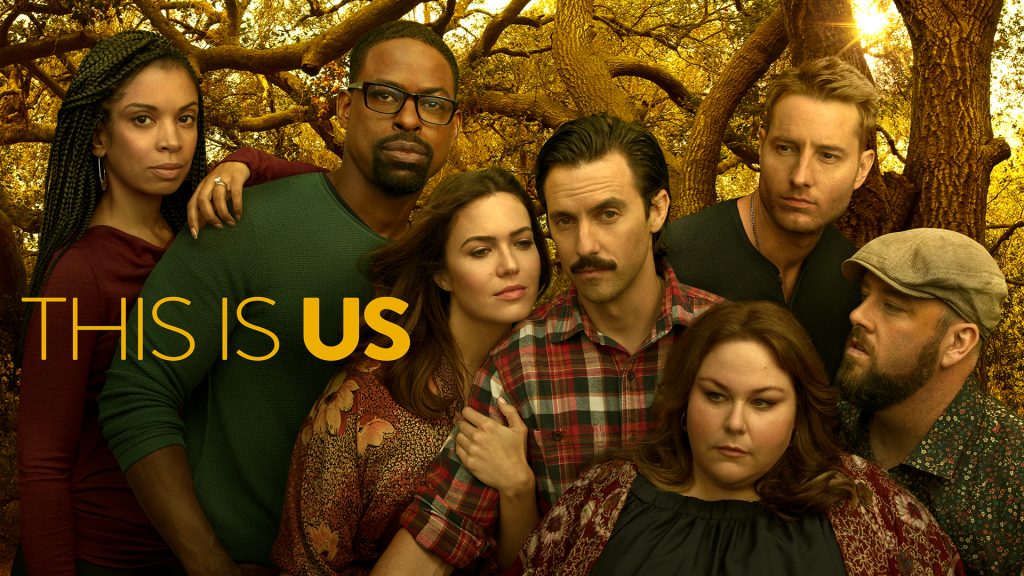 This Is Us (NBC)
Yup, a drama. And a network drama! See guys it doesn't have to be all about cops and robbers. I don't think there's a person on the planet who isn't watching Dan Fogel's brilliant take on family so I don't think I need to encourage people to watch it. But if you do need one – it's the perfect excuse for a weekly cathartic sob session.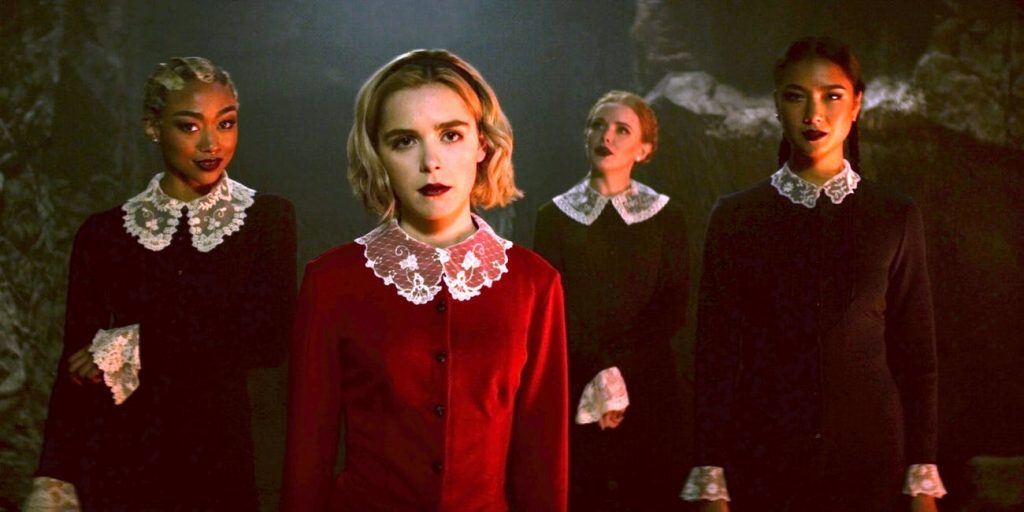 The Chilling Adventures of Sabrina (Netflix)
This is not your TGIF Sabrina. Netflix's dark and funny adaptation of the Archie Comics character is a fun filled trip only made better by the stellar casting and wonderful writing!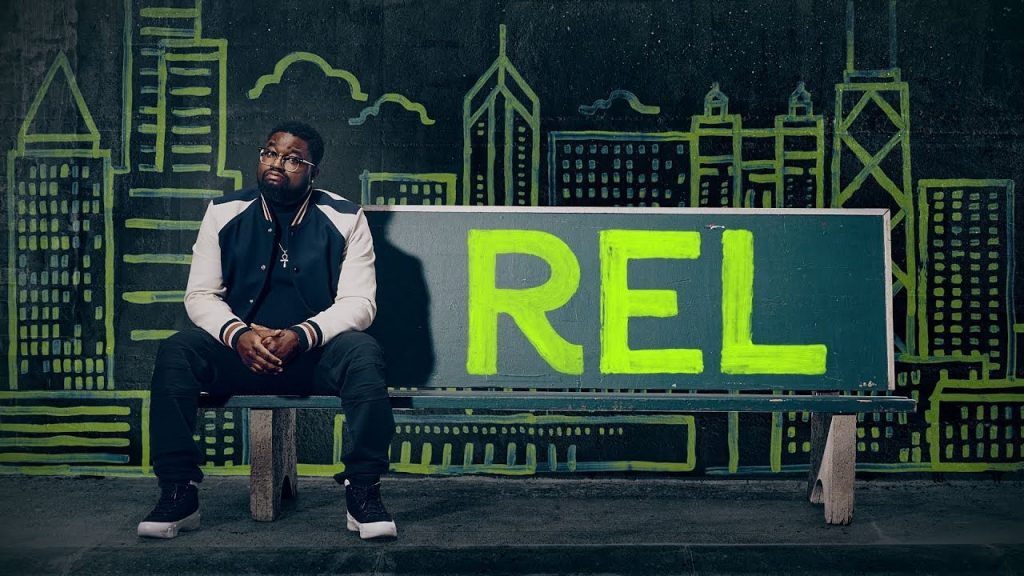 Rel (FOX)
Lil' Rel is so much fun to watch, and is a comedy that takes pages from The Carmichael Show's book when dealing with issues around us today. As I said in my review, this is my favorite new show this season so please watch it, because if it gets cancelled I'll crawl into a hole and cry.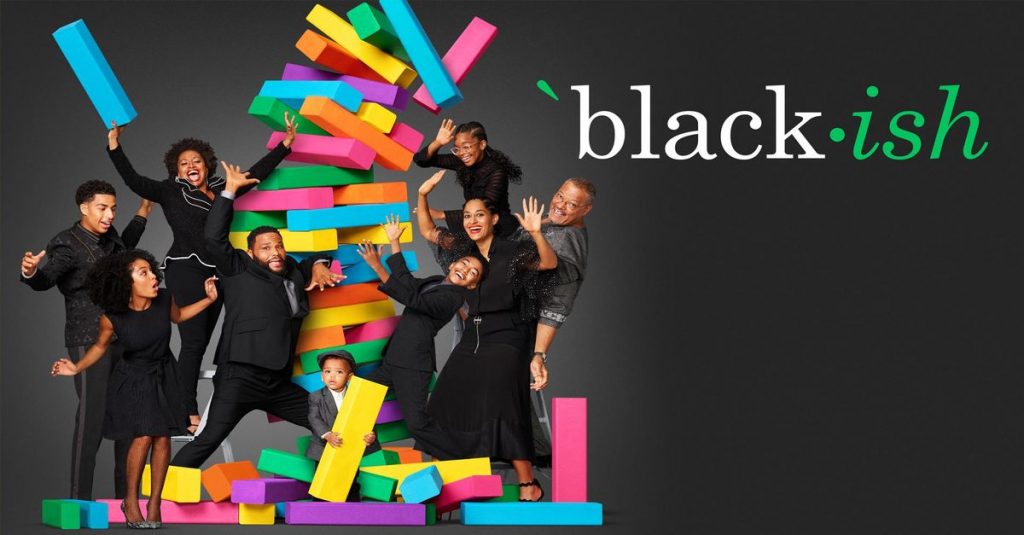 Black-ish (ABC)
Save Me Black Jesus, this show makes my soul happy. Now in it's 5th season, the Johnsons bring fun, love, and real life issues to the screen every week. If you're not on board yet, I don't know what to tell you.
Shout out to: Grown-ish which will start it's second season on the 2nd of January on Freeform.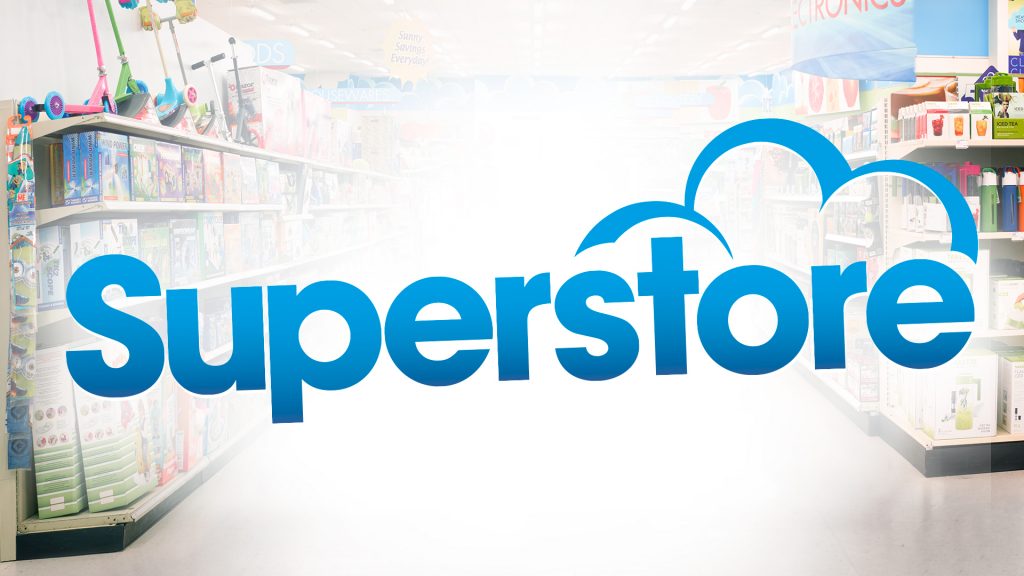 Superstore (NBC)
Honestly one of the best comedies I've seen in decades, and one that keeps getting better and better as seasons go on. The AMAZING ensemble is worth your viewing time alone, but coupled with hilarious writing, and an oh-so-relatable look at the retail world everyone should make this appointment viewing.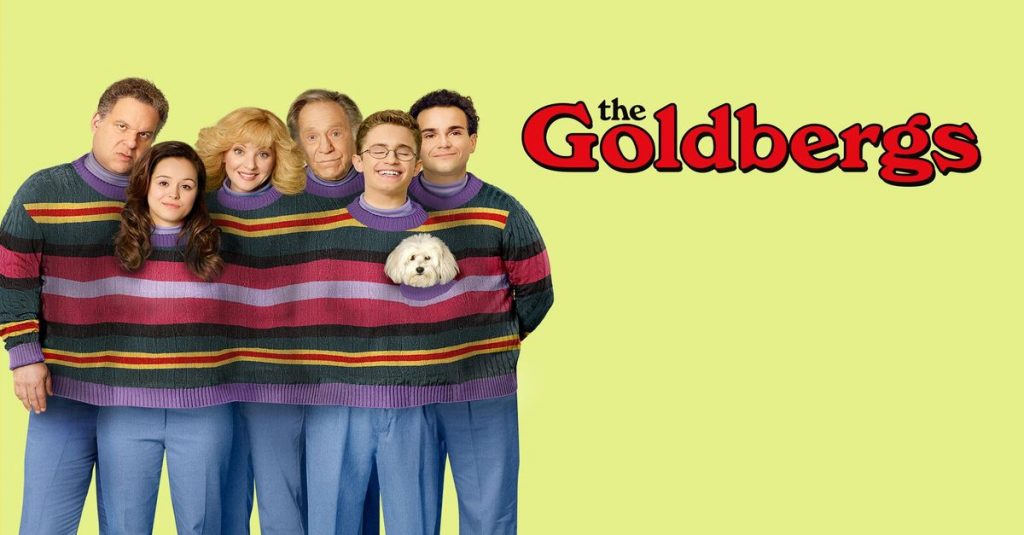 The Goldbergs (ABC)
Well duh, of course this made the list. Half way through it's 6th season, The Goldbergs has really hit its stride with some of the funniest scenes on television and with an ensemble to die for, you should be rebuking all "it's just a family sitcom" notions and sit down and binge!